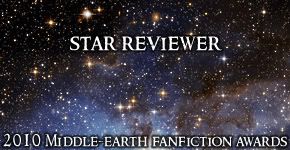 I've written 150 MEFA reviews now, not as many as I hoped, but more than I expected!

There is still a few more hours before MEFA closes to write last minute reviews of stories you enjoy.

I shall miss it ending at new year as it was a fun New Year ritual!