As I promised a while back,here are some new photos of my cats.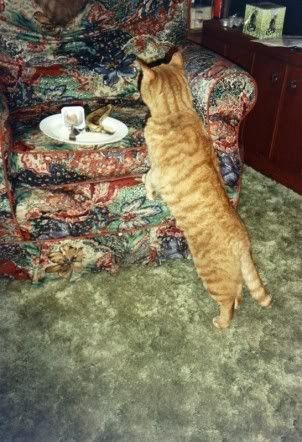 Leo with the remains of my supper!
Queenie and Josephine who are mother and sister to Leo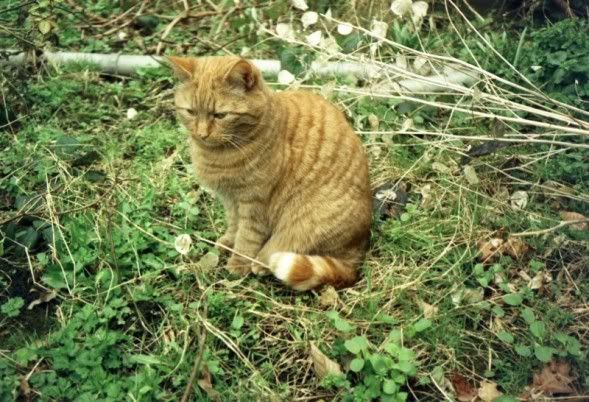 Leo in the garden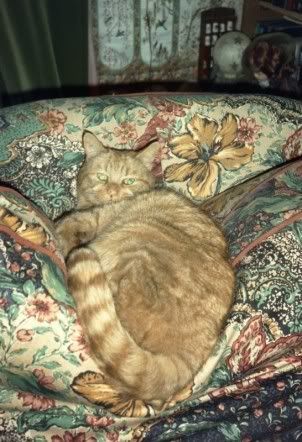 Leo in my living room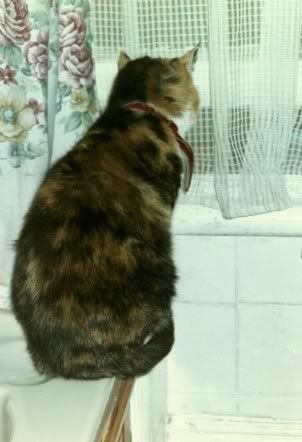 Queenie in the bathroom
Ginger playing
And if you want some weekend reading I've posted a ficlet
"Playing with fire"
at
http://www.storiesofarda.com/chapterlistview.asp?SID=5865