I'm clueless at graphics so have to rely on my own photos to illustrate my stories.

These are a few illustrations for "A Time to Reap", though actually all are views taken withing a 50 mile radius of my home! If anyone is printing out the story,they are welcome to add them.
The thoughts of these places helped inspire the story.

The dark view of the lake is maybe more relevant to the lake in the recent story "Chance" I wrote for the AA Group.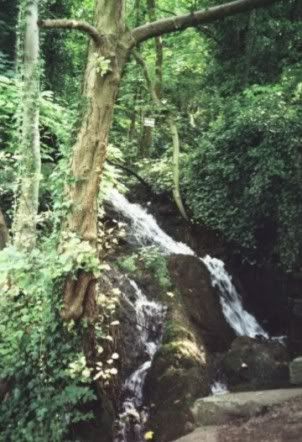 On the mountain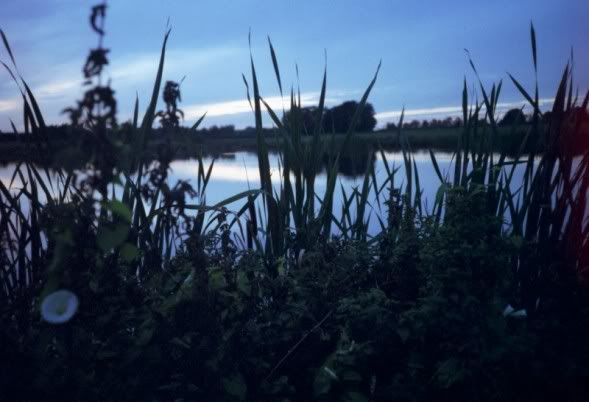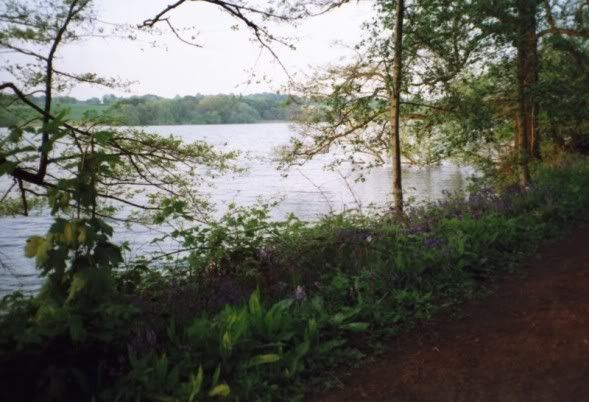 The lake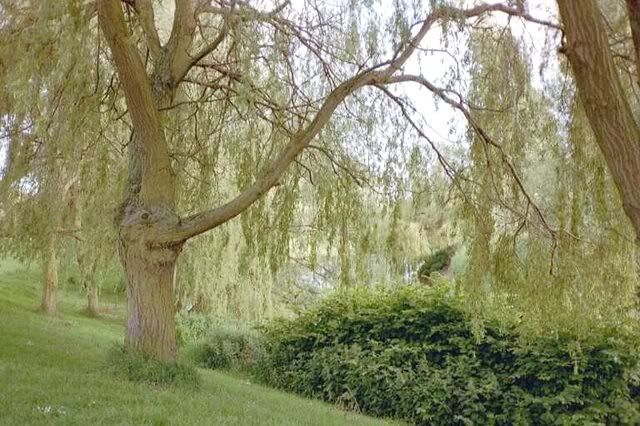 The river bank where the spider dwells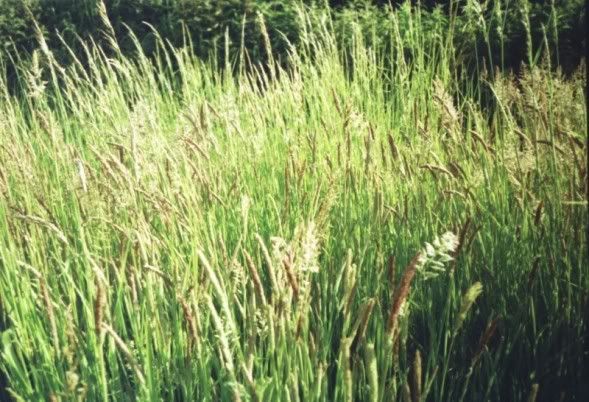 The grasses which lead to the play fight.